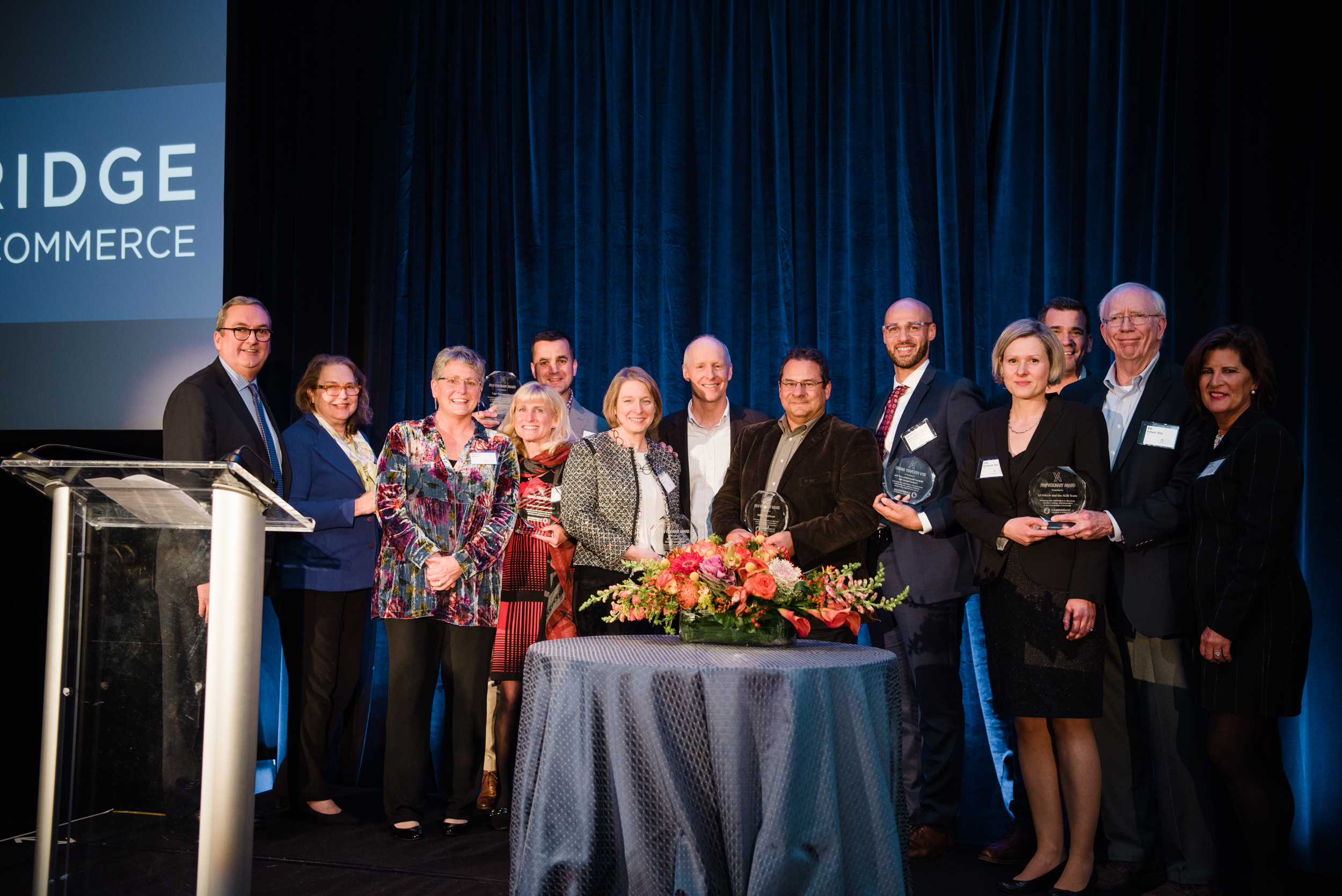 Dear Friends,

All of us at ACIR are very proud and humbled to have received a Cambridge Chamber of Commerce Visionary Award for helping researchers stay on top of new literature in the fast-moving cancer immunotherapy field. ACIR helps thousands of researchers at once by supporting the immediate application of up-to-date knowledge that can further research and promote progress in the field as a whole. To be part of this mission is very gratifying! The field of cancer immunotherapy has revolutionized cancer care, but we need to do better and we are glad to be doing our part, as our motto is "Fighting Cancer by Sharing Knowledge".
We aren't done yet though. We are currently building a sister site called UCIR – Understanding Cancer Immunotherapy Research – that will be focused on providing a basic understanding of cancer immunotherapies to patients, caregivers, loved ones, and everyone else in the lay audience who wants to learn about this new field. It is very empowering to understand how your own immune system can be used to battle cancer.
On behalf of our two talented scientific writers who also create our now iconic visual summaries, Lauren Hitchings and Anna Scherer, our communications and outreach coordinator, Gaelle Llambi, our multiple volunteers, and us as co-founders, our message, in keeping with a Visionary Award, is simple – we want to make a difference.

Sincerely,
Ed Fritsch and Ute Burkhardt
Video by Hans Johnson from Hans Johnson Studios.